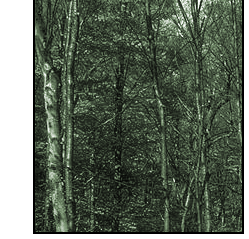 Michael Scott Cuthbert (b. 1976) received his undergraduate and graduate education at Harvard University. Cuthbert is currently visiting Assistant Professor of Music at M.I.T. A musicologist and composer, he has written on fourteenth-century music, in particular Trecento fragments, and trends in composition since 1960, focusing on minimalism. His work has been supported by a Rome Prize Fellowship of the American Academy in Rome. He is an advocate for the use of computers in musicology and in the compositional process.

The .pdfs and recordings on this page are licensed under a
Creative Commons Attribution-Noncommercial-No Derivative Works 3.0 United States License
.